Uncle Doug . . .
was the first adult Big Camper at Royal Family KIDS Camp to a young man named Jordan Fredrickson at the age of 8. He believed in Jordan, encouraged him and continues to this day to pour into Jordan's life. Every kid in foster care needs an "Uncle Doug", that's why Jordan named this project after him, to provide kids with someone who will be there for them and believe in them and their future.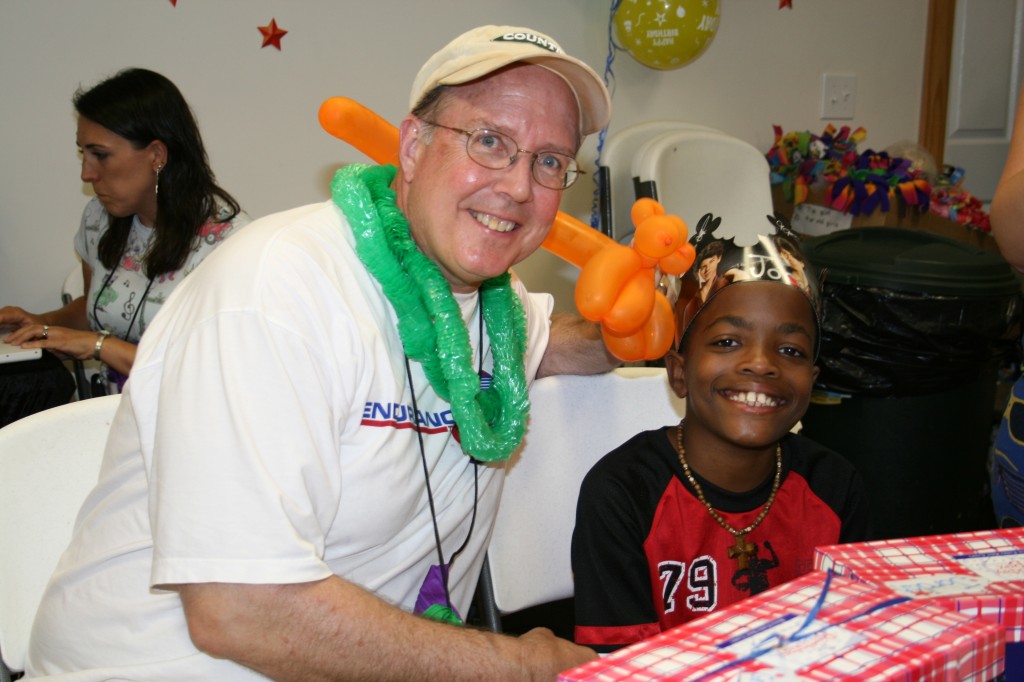 Today . . .
Jordan is 15 years old, a young entrepreneur (Stickman Coffee), a lover of God, an adopted first born son, a published author, a good student and a world changer.
Will you consider giving of your time to invest one week or one weekend in the life of a child?
Will you give financially to help fund the cost for a kid in foster care to attend camp?
Would you consider using your talents in launching a fundraiser to help these kids?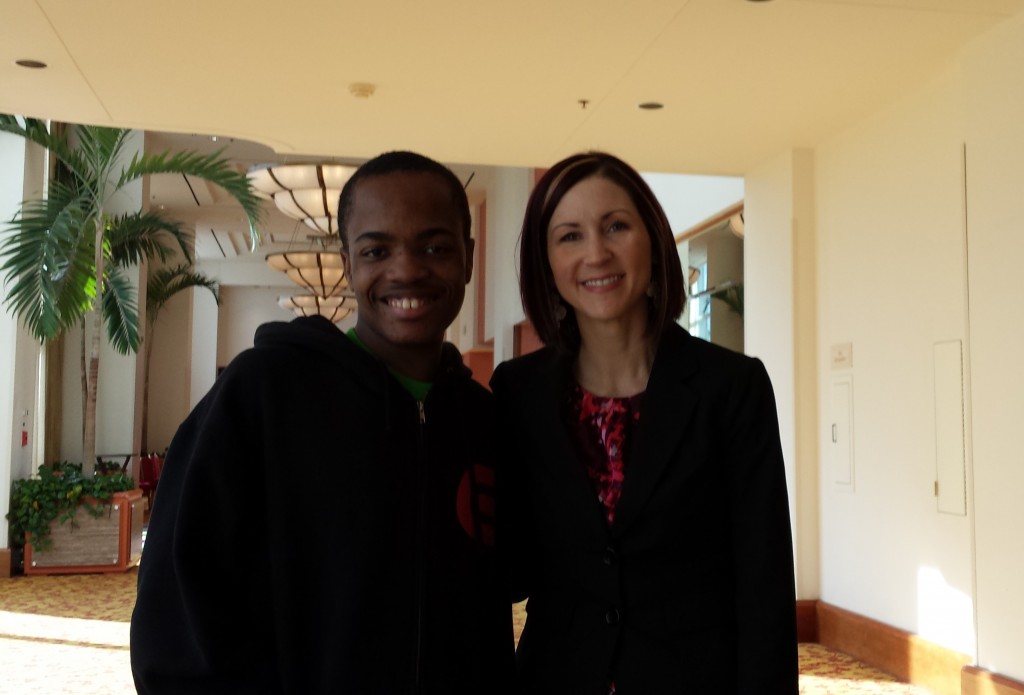 Note from Tasha . . .
Jordan is an exceptional young man with a heart for the Lord. He is using his experience as a child in foster care to now speak into the lives of kids in the same situation. He attended RFKC 2014 as a Big Brother and continues to speak to groups on an ongoing basis as a testimony to the Lord's faithfulness.
We are so proud of you, Jordan!